Birthday and Celebration Cakes
At Brown Sugared Love, we lovingly create all of our birthday and celebration cakes in our Adelaide studio using only the highest quality and locally sourced ingredients.
Whether you're celebrating a milestone birthday, a graduation, or a baby shower, we are here to help you make your special day even sweeter. From classic buttercream designs to elaborate fondant creations, we can create personalised birthday and celebration cakes to suit every taste.
Each cake is custom designed to meet your style preferences and the colour scheme of your event theme, ensuring a truly unique and personalised experience.
While our prices are an approximate guide only, we are happy to provide you with a more accurate quote based on your final design.
Contact us today and let us help you create the celebration cake of your dreams!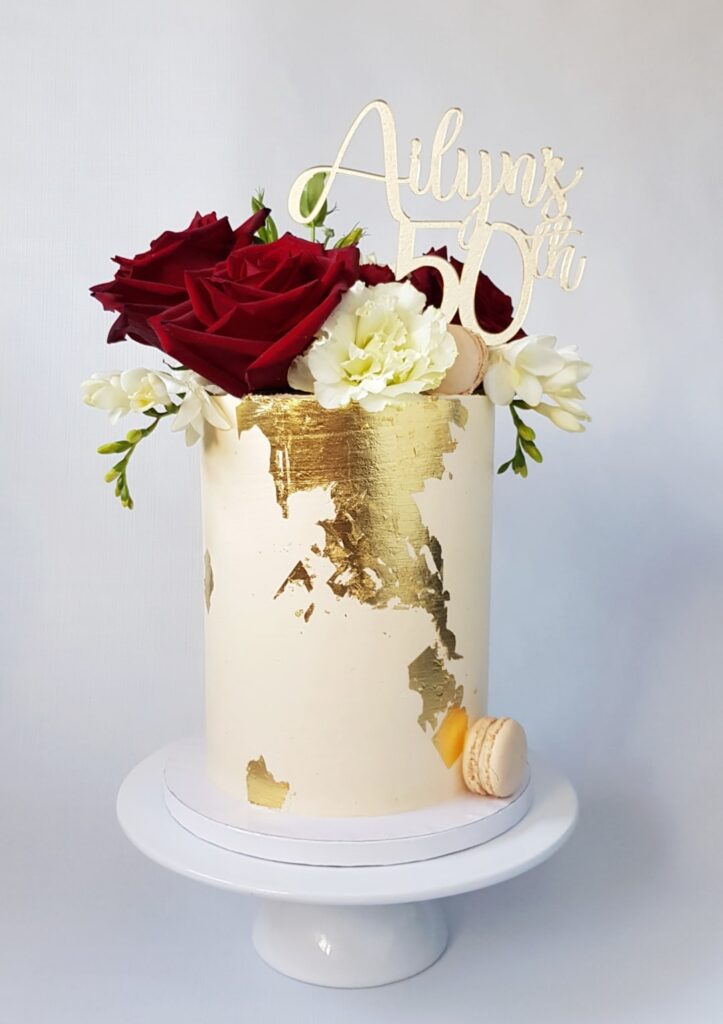 Birthday and Celebration Cakes Pricing
6″ Standard
‍serves 12 dessert/ 20 coffee portions
from $140

7″ Standard
serves 15 dessert/ 30 coffee portions
from $160
‍
‍8″ Standard
‍serves 20-25 dessert/ 40 coffee portions
from $180

‍10″ Standard
‍serves 30-35 dessert/ 60 coffee portions
from $220
‍
‍6″ Tall/Double height
‍serves 24 dessert/ 48 coffee portions
from $200

8″ Tall/Double height
‍(serves 40-45 dessert portions)
from $280