Custom Celebration Cupcakes
Indulge in a little sweetness with our delectable custom cupcakes! At Brown Sugared Love, we create all of our custom cupcakes in our Adelaide studio using only the highest quality and locally sourced ingredients.
We offer custom-designed cupcakes that are perfect for any occasion! From elegant wedding cupcakes to fun and colourful birthday cupcakes, we can make your cupcake dreams a reality.
Each cake is custom designed to meet your style preferences and the colour scheme of your event theme, ensuring a truly unique and personalised experience.
While our prices are an approximate guide only, we are happy to provide you with a more accurate quote based on your final design.
Contact us today and let us help you create the cupcakes of your dreams!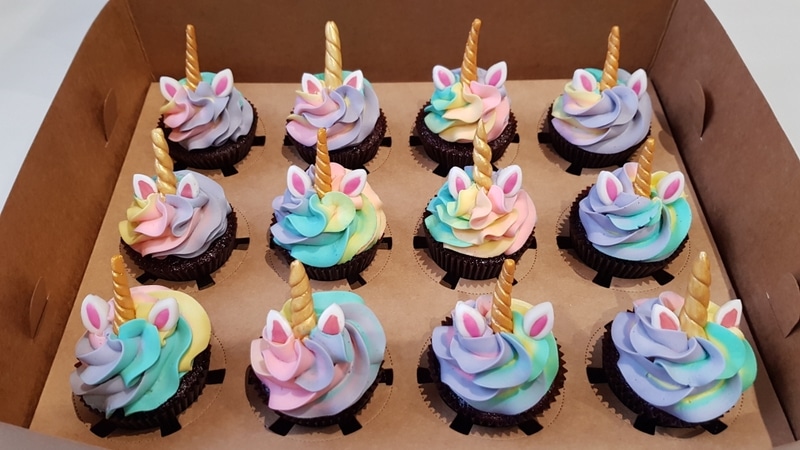 Cupcakes Pricing
1 doz Standard Cupcakes
with standard swirls & sprinkles
from $45

1 doz Cupcakes
with multiple colours and designs / mixed piping
from $50
‍
‍12 Custom Cupcakes
with Fondant Toppers
from $65
‍
*Minimum order of 1 doz cupcakes
*Choice of 1 flavour per dozen